<!main body of the Menu>

June 3, 2020
LIBS2020 will be held as a web conference
Deadline of abstract submission is June 30.
Deadline of registration is extended to July 31. Early bird deadline is unified to the standard one.
We welcome applications of the Best Ph.D award. The deadline is June 30.





Introduction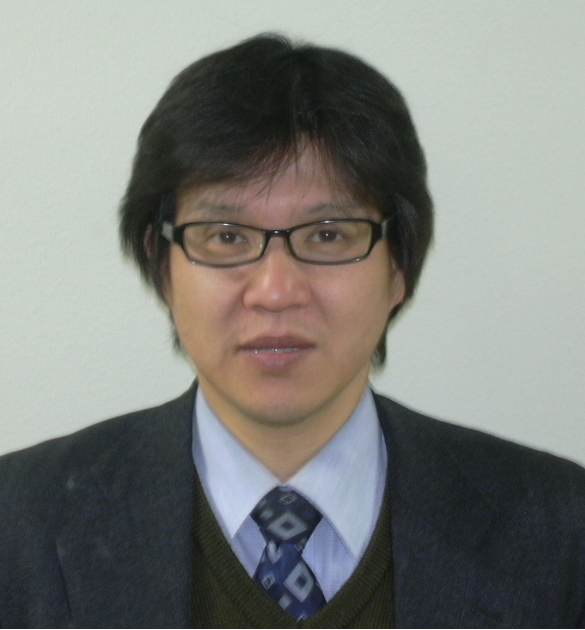 Dear LIBS Colleagues,

  11th international symposium on laser-induced breakdown spectroscopy (LIBS2020) will be held in Kyoto, Japan from September 20th to 25th, 2020. We welcome all the scientists, researchers, and students from all over the world, who are interested in LIBS-related science and technology, to participate in this important meeting.
  The meeting will be in an atmosphere of high scientific standard and will give an important opportunity for those who are seriously investigating LIBS and related fields. Also, we will try to foster excellent environment for presentation, and discussion.
  Kyoto is a quiet cultural city, and we believe that it is one of the best locations for scientific meetings. We hope that you join LIBS2020 held in Kyoto after the excitement of Olympic and Paralympic games which will be held in early summer in Tokyo. We sincerely hope to see you at LIBS2020.


Sincerely Yours,

Prof. Yoshihiro Deguchi
Tokushima University
Conference Chair

For more information, please check the updated flyer